Affiliate program present
Posted on terça-feira, 04 de julho de 2017, 10:32h
It's time to announce updates.
Affiliate program is now available! Each user has a unique link to the service. Now everyone who registered in the system using this link, automatically linked to the user. With the introduction of a paid subscription, you will be able to receive a percentage of the payment for each of your system users. Go to the "Affiliate" section from the personal user profile menu.
Thank you for being with us!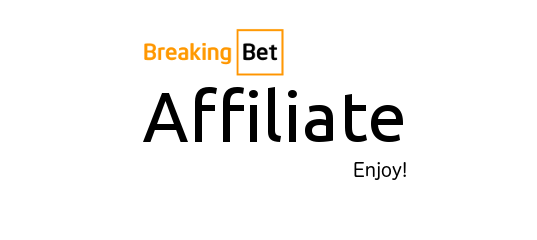 the Breaking-Bet.com team